"Mike McCrum is one of the premier high-stakes criminal defense attorneys in San Antonio and South Texas. I know of no other attorney in the area who is smarter, more effective, or harder working than Mike. Mike is also a lawyer of impeccable integrity."

"I recommend him without hesitation."

WHITE COLLAR CRIME PROF BLOG, Contributing Editor
Solomon Wisenberg, Attorney in Washington, D.C.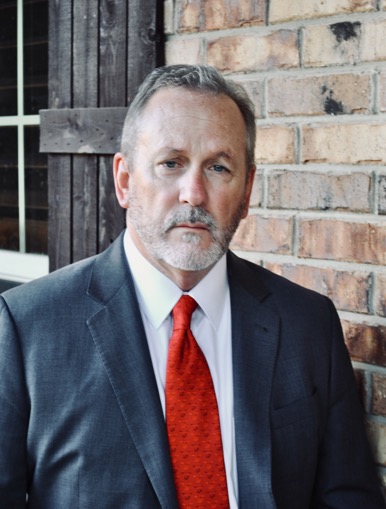 Michael McCrum is a nationally recognized trial and appellate attorney who is known for his successful representation of business executives, public officials, physicians, attorneys, law enforcement officers and everyday people in high-profile and high-stake matters. With more than 37 years of experience, Michael focuses on white-collar criminal defense, to include a heavy emphasis on alleged health care fraud, public corruption and alleged financial crimes. His practice also includes directing internal corporate investigations and representing targets of complex narcotics and money laundering investigations, and false claim and qui tam litigation.

Michael has been recognized in "Best Lawyers in America" every year since 2006, and by "Texas Super Lawyers" from 2007-2011. In 207, he was recommended by the Texas Democratic U.S. Congressmen and both Texas U.S. Senators to serve as the United States Attorney for the Western District of Texas, but a year later opted to withdraw his name from consideration due to significant delays in the process.

Prior to opening his own law office, Michael helped open the San Antonio office of the international law firm of Thompson & Knight LLP. He is a former federal prosecutor, having served in the U.S. Attorney's Office in the Western District of Texas as the San Antonio Division's Chief of the Major Crimes Division, Chief of the General Drug Division, and Chairman of the Western District Federal and State Health Care Fraud Task Force.